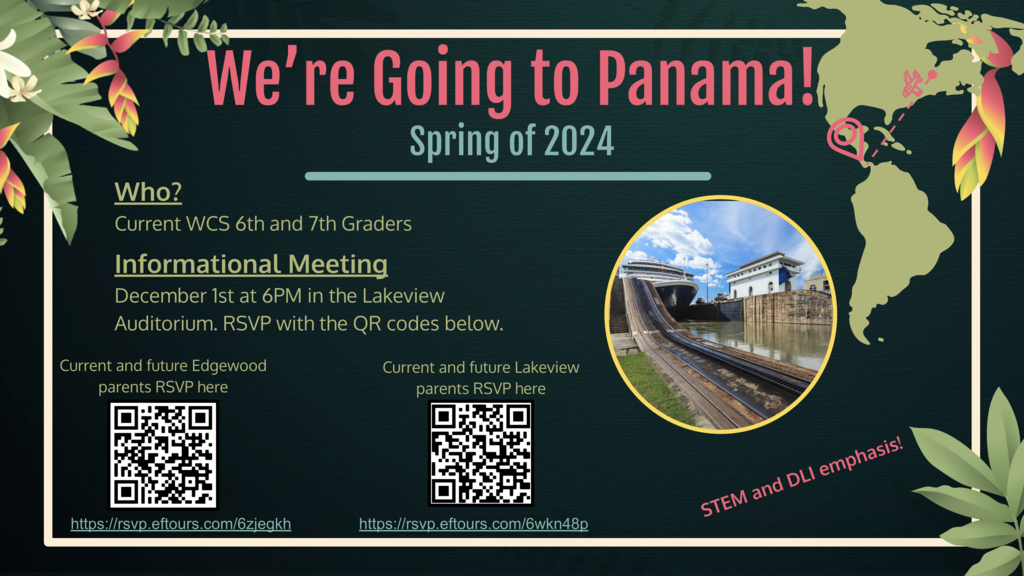 Experience: Through our partnership with Grace College's Lilly Center for Lakes and Streams, Leesburg 5th graders engaged with college students and environmental science professionals to learn more about our local water systems. Students used an interactive sand table to recreate topographical and bath maps of Lake Tippecanoe. With sugar cubes, wooden mallets, and vinegar, students experienced the phenomena of weathering and erosion. Students also observed and identified phytoplankton and zooplankton using microscopes. Students are eager to continue this partnership with the Lilly Center as they offer programs for every grade level!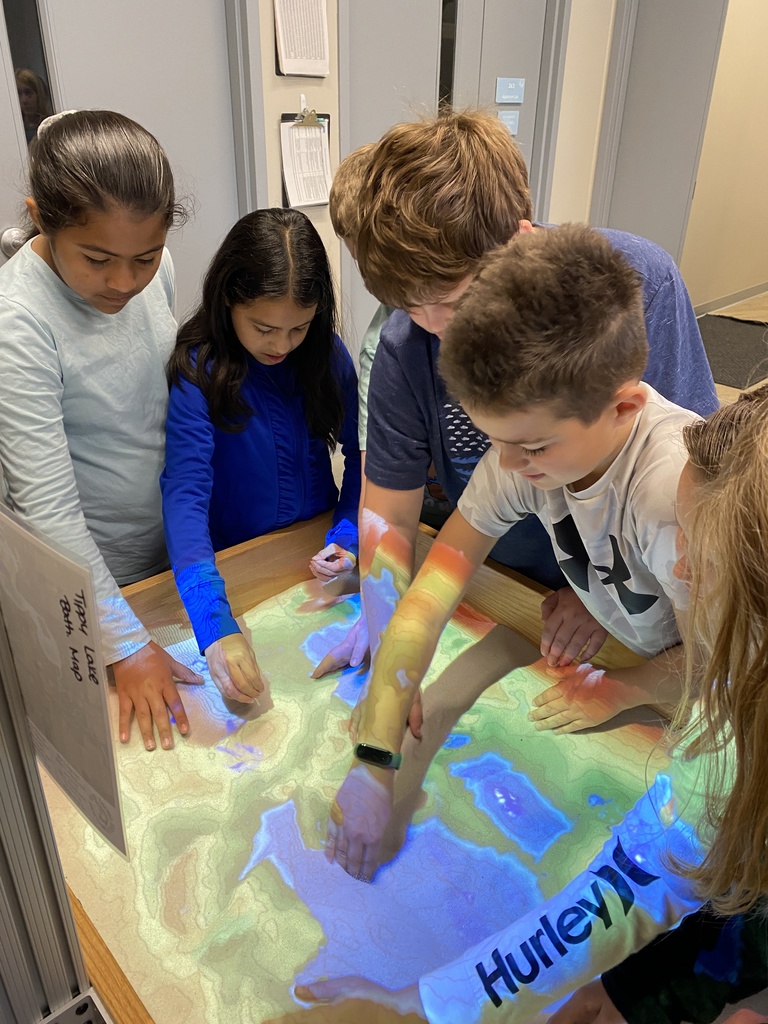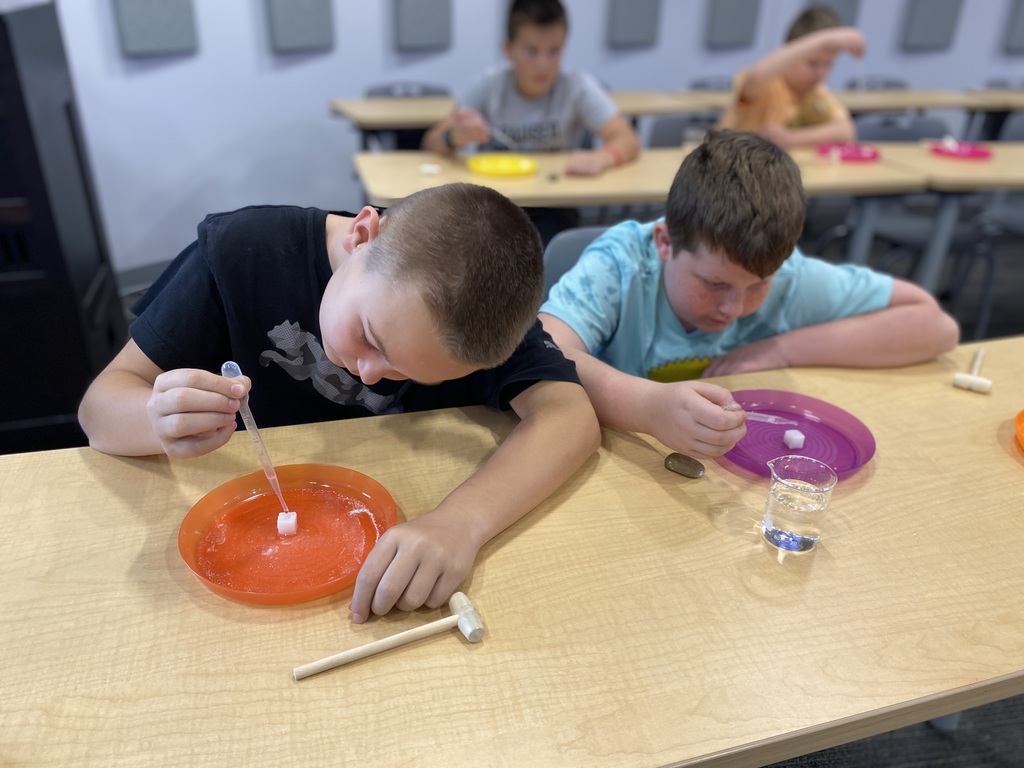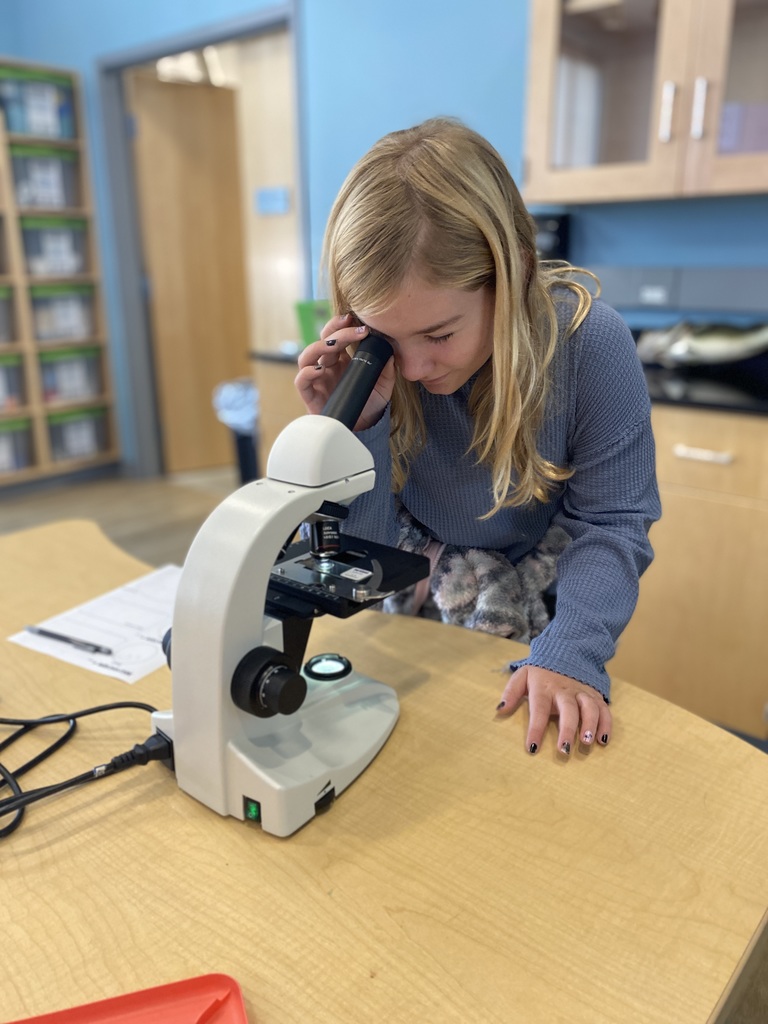 Leesburg Elementary's Dual Language Immersion program continues to support inclusivity, which is one of four pillars in WCS's  current strategic plan.  The DLI program provides a rich language experience that opens the world to its students, exposing them to traditions, cultures, languages, and a new worldview. This program has also allowed Leesburg staff to become more diverse, hiring multiple native Spanish speakers that represent many different cultures and ethnicities.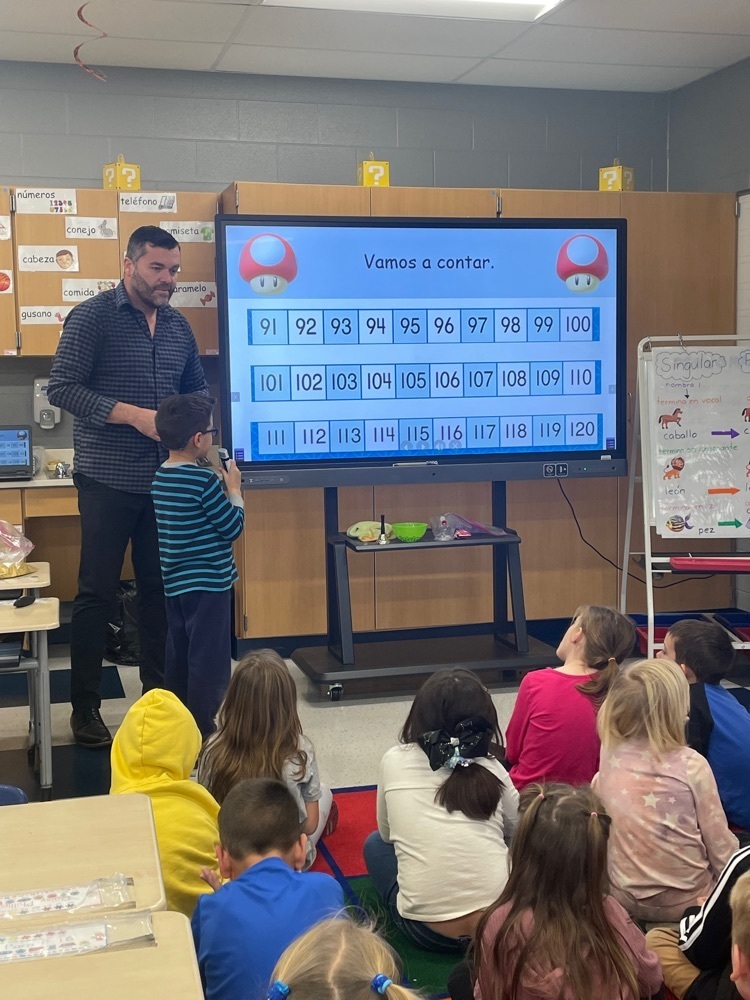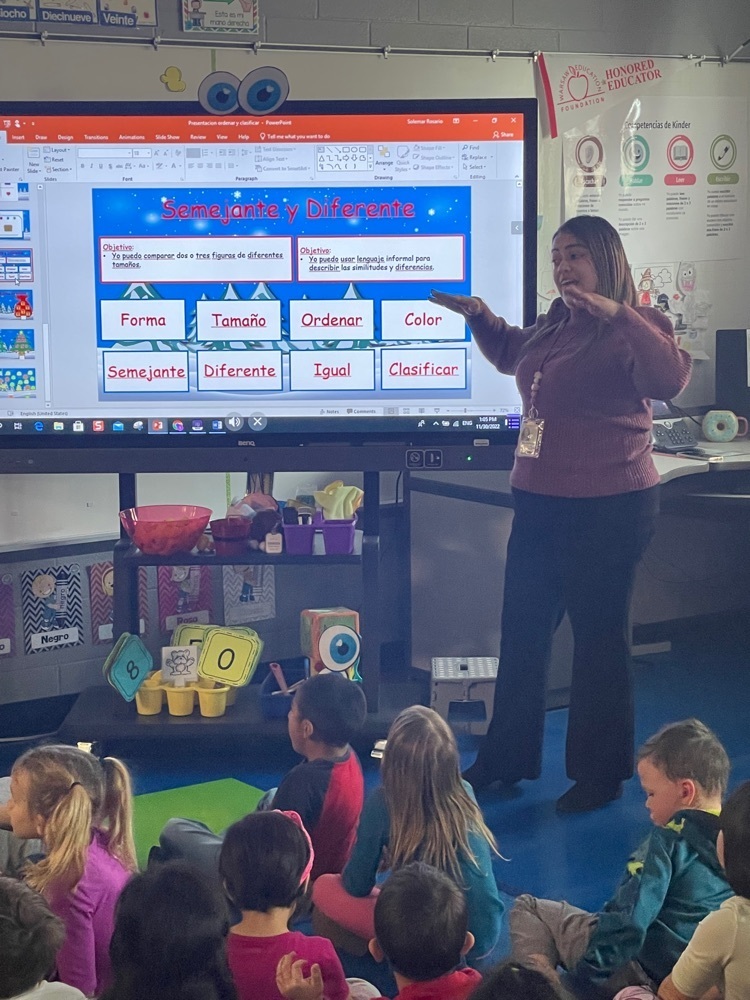 Dr. Hoffert and friends continued the tradition today of giving WCS bus drivers a pie to remind everyone how much they are appreciated. Happy Thanksgiving! #wcsmission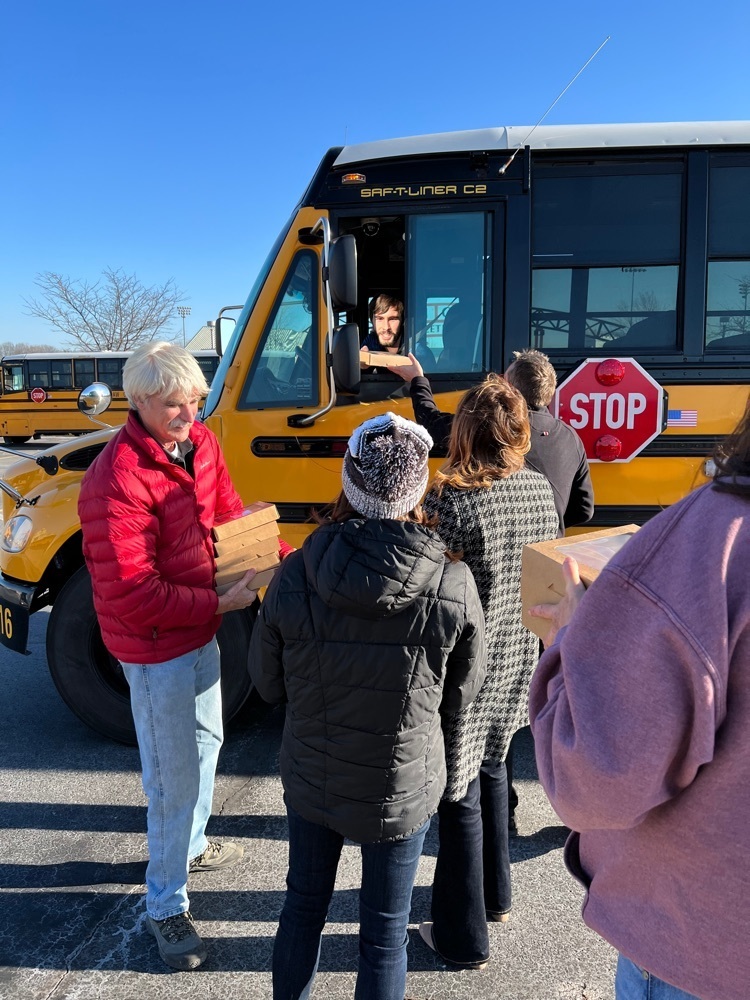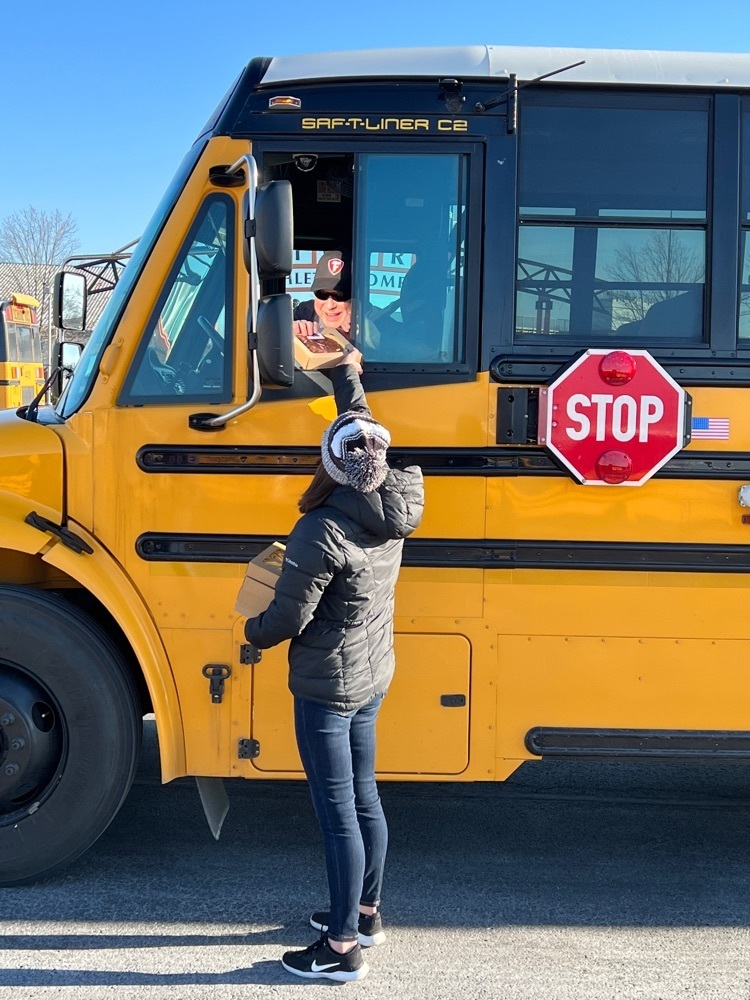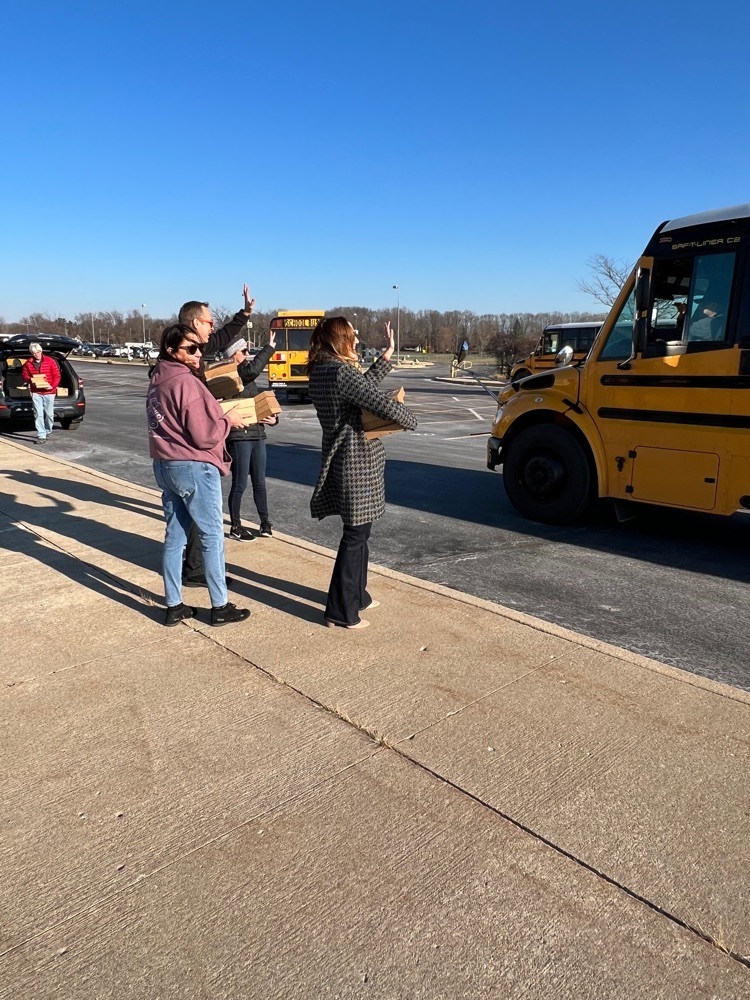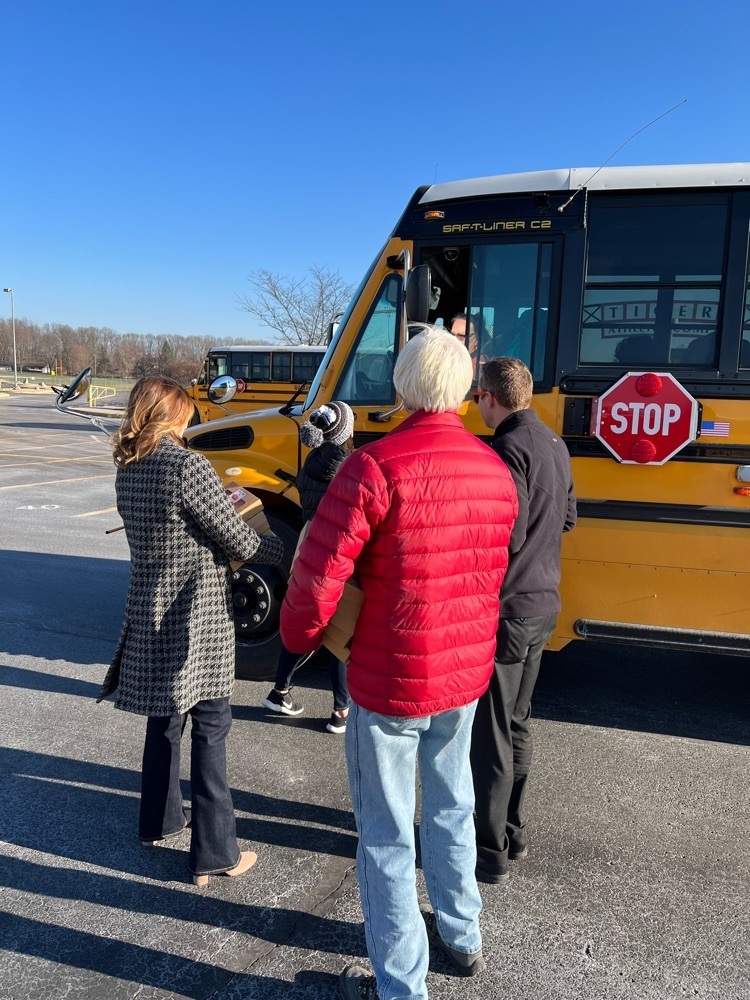 Sending a warm Warsaw Community Schools greeting and wishing you and yours a holiday weekend filled with family, friends, love, and laughter. Happy Thanksgiving! School Break: November 23-25 #wcsmission #togetherwearewarsaw

Tiger Ambassadors enjoyed a sneak peek of the construction at WCHS #wcsmission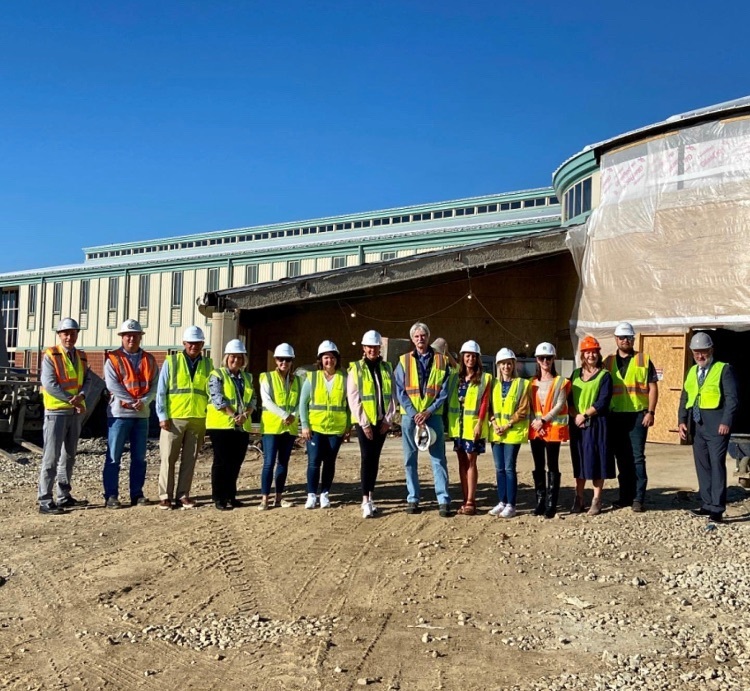 Pool News: Check out Open Swim dates for November Print November Calendar:
https://5il.co/1k553
#wcsmission #togetherwearewarsaw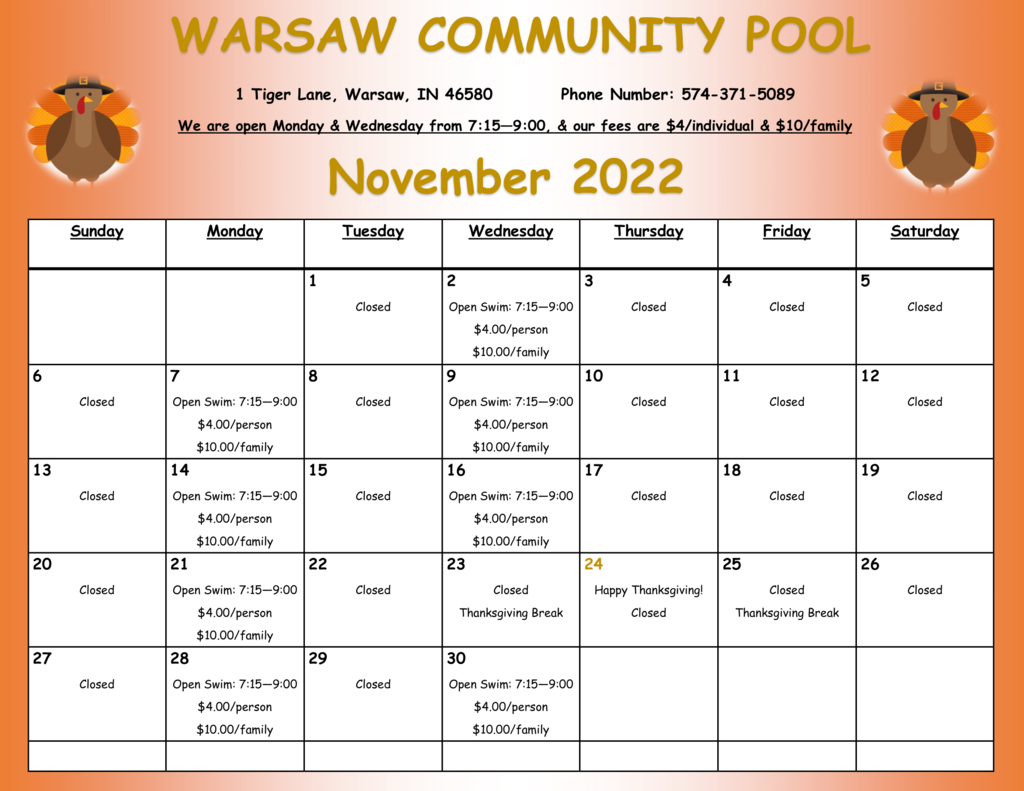 Dense fog is not lifting in country causing unsafe conditions for buses and drivers. All Warsaw community Schools are closed for the Monday, October 31st (elearning day). Please be safe this morning. #wcsmission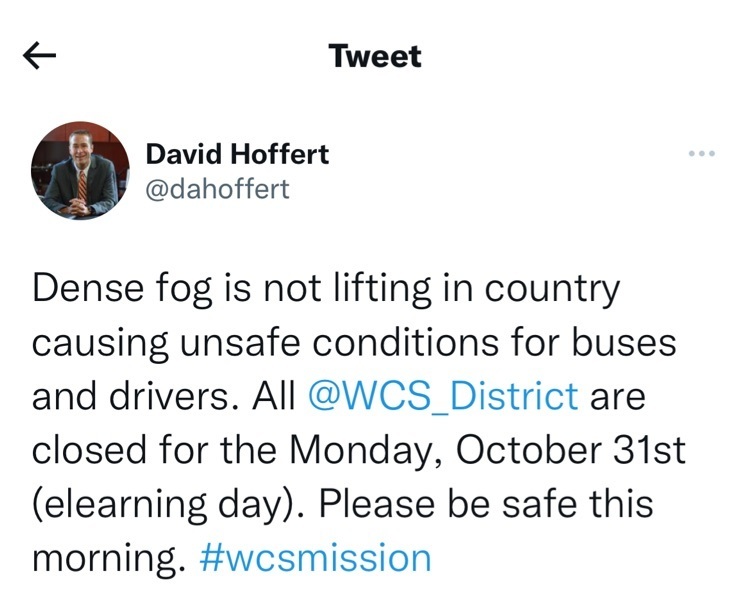 All Warsaw District schools will be on a 2-hour delay for Monday (10-31-22) due to dense fog. Please be safe.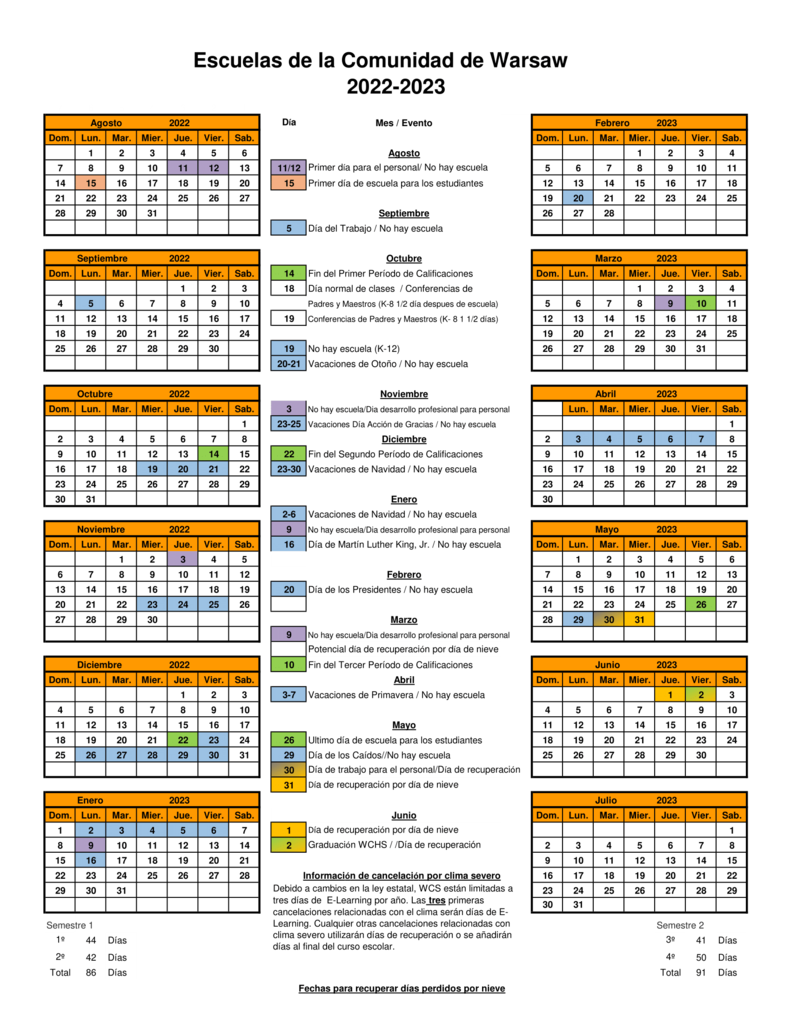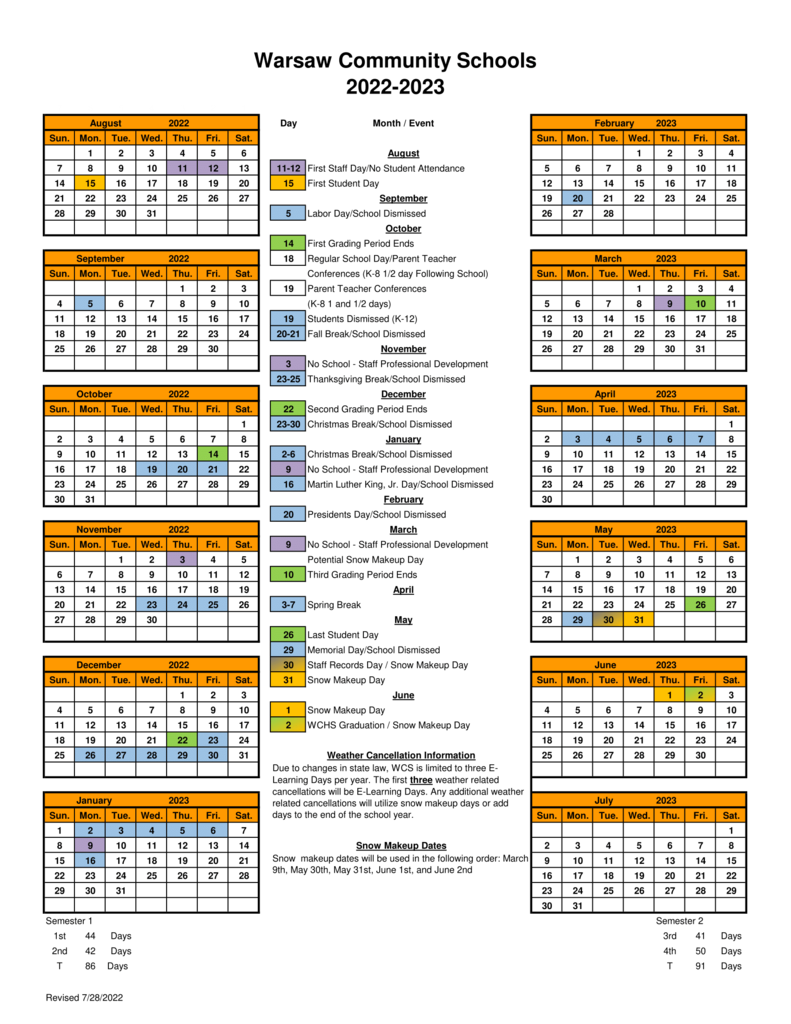 Warsaw Education Foundation: Honor an Educator! Due October 29. Here's an opportunity to thank an educator and support WEF. Use PayPal app to send your donation to warsawedfoundation or go to
https://bit.ly/Honoraneducator
#wcsmission #togetherwearewarsaw

PSA: Warsaw Community Schools is partnering with Super Shot to offer FluMist for students at each school location. Friday, October 28, 2022 YOU MUST PREREGISTER YOUR STUDENT TO PARTICIPATE IN THIS EVENT! Registration deadline is Wednesday, October 19, 2022 #wcsmission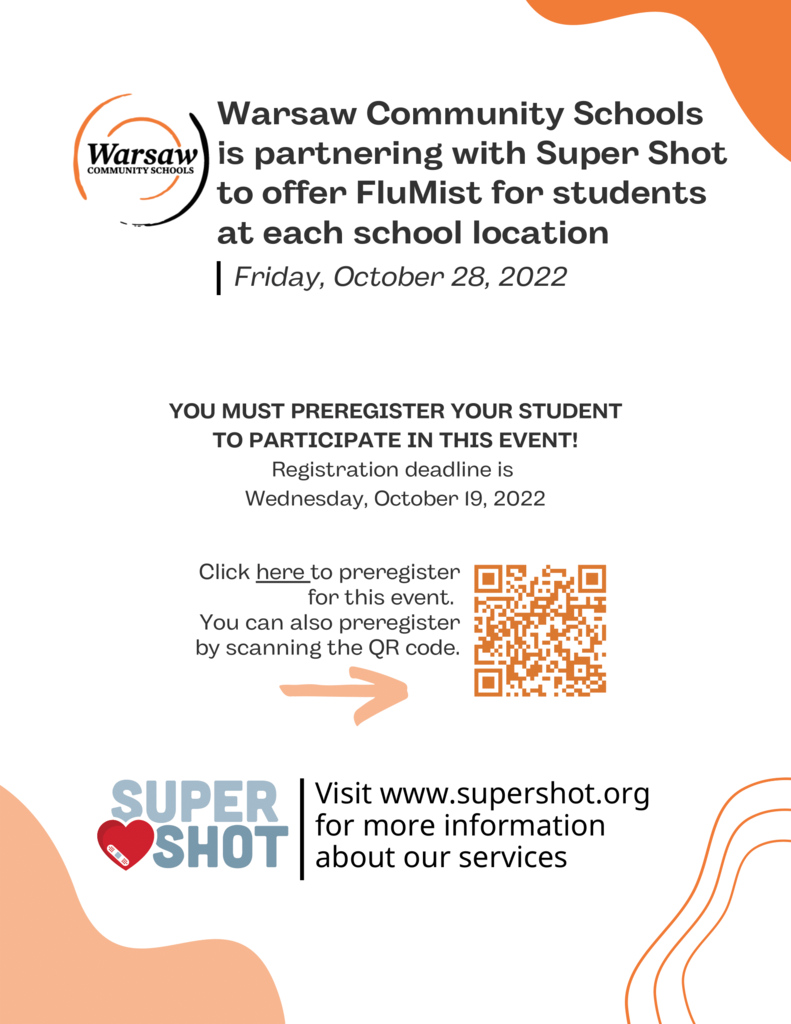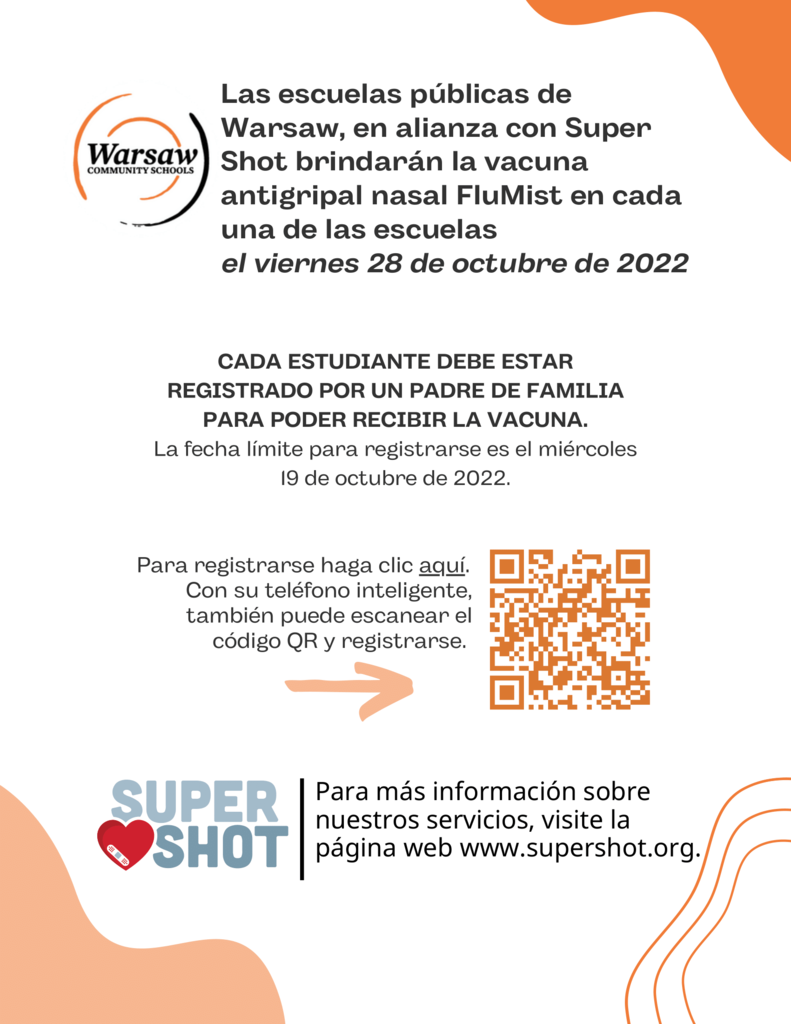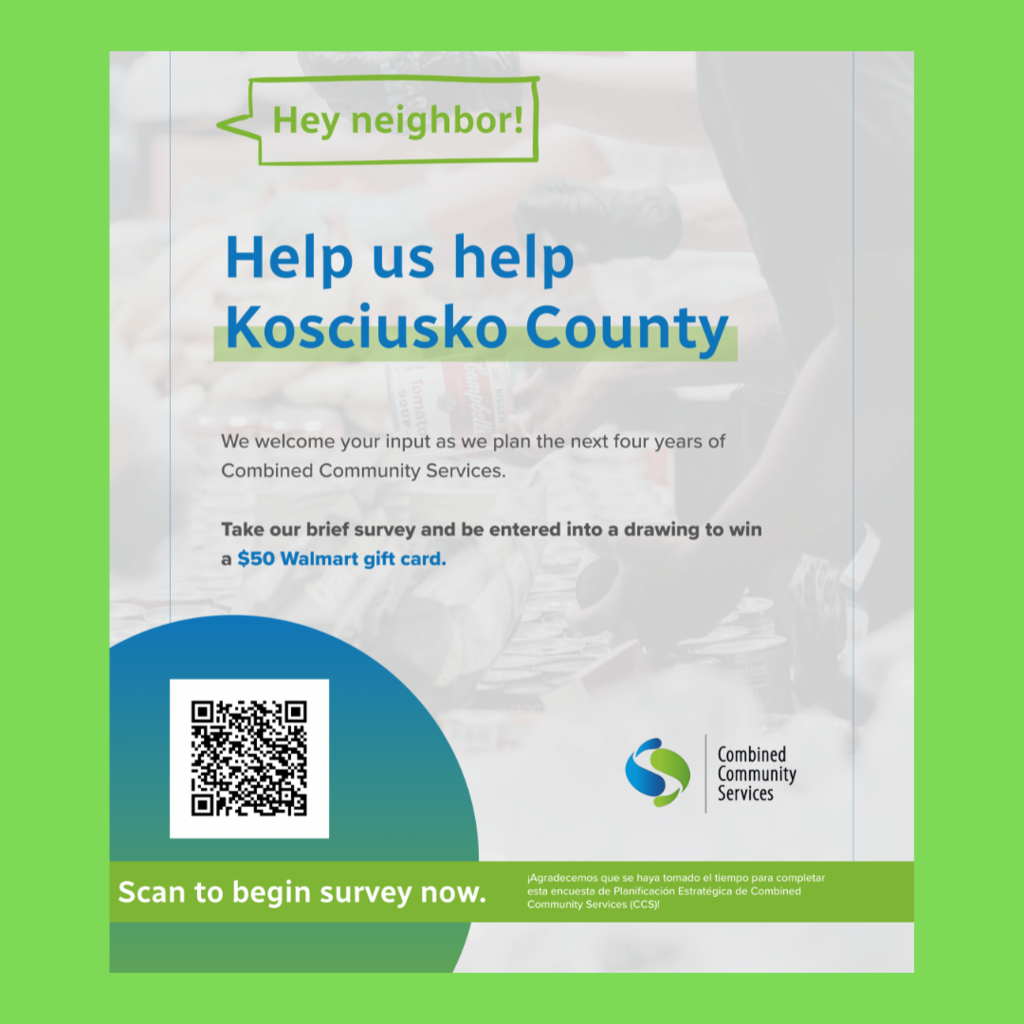 Wishing Everyone a Fantastic Labor Day Weekend. Reminder: School is dismissed on Monday, September 5th, 2022 #wcsmission #togetherwearewarsaw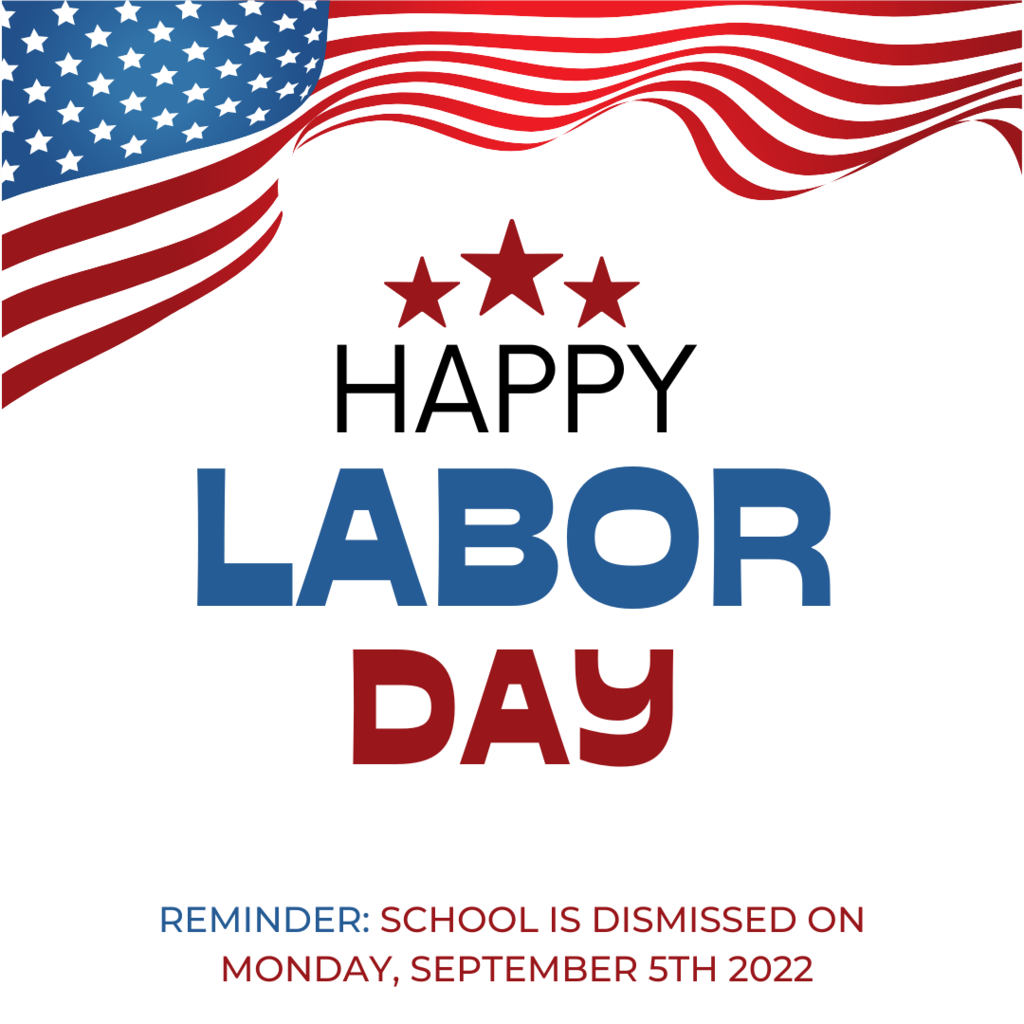 Calendar Reminder: Monday, August 22 - School will be In-Session (Late Start). The Latest WCS Calendar (7/28/2022) is available on the district website warsawschools.org #wcsmission #togetherwearewarsaw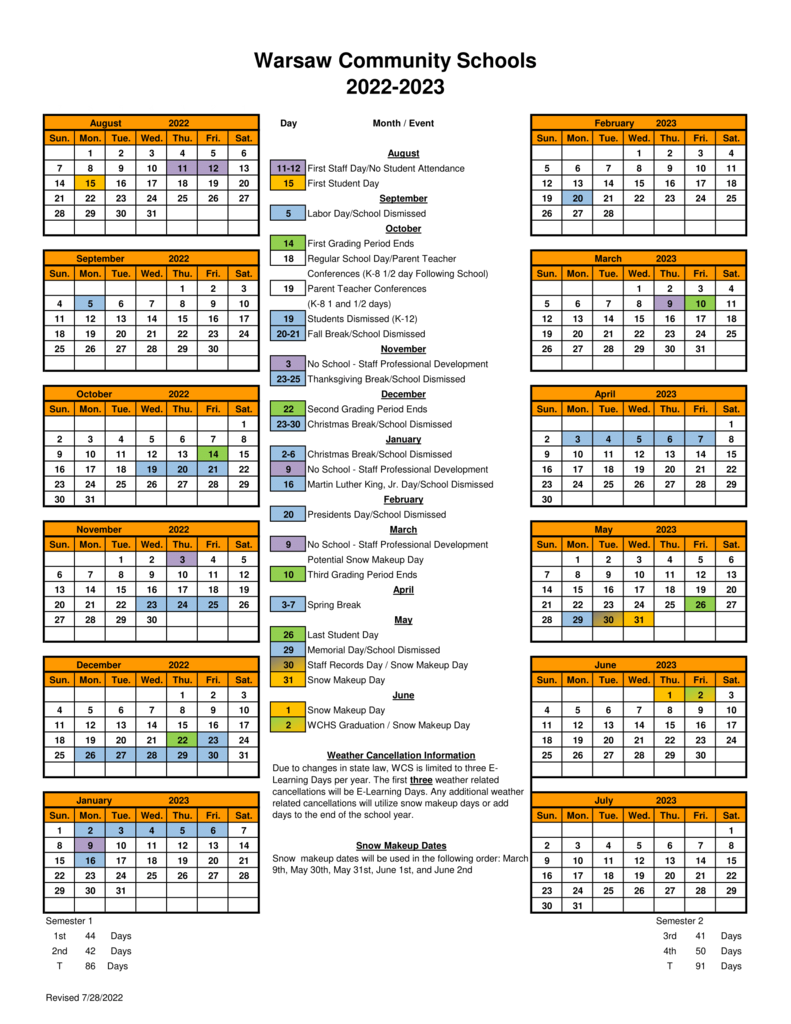 Tools for Schools: August 3, 9am to 3 pm. Fairgrounds. Free back to school supplies. Free haircuts. Registration support. Community Partners. And so much more! Thank you Combined Community Services, volunteers, and local agencies #wcsmission #togetherwearewarsaw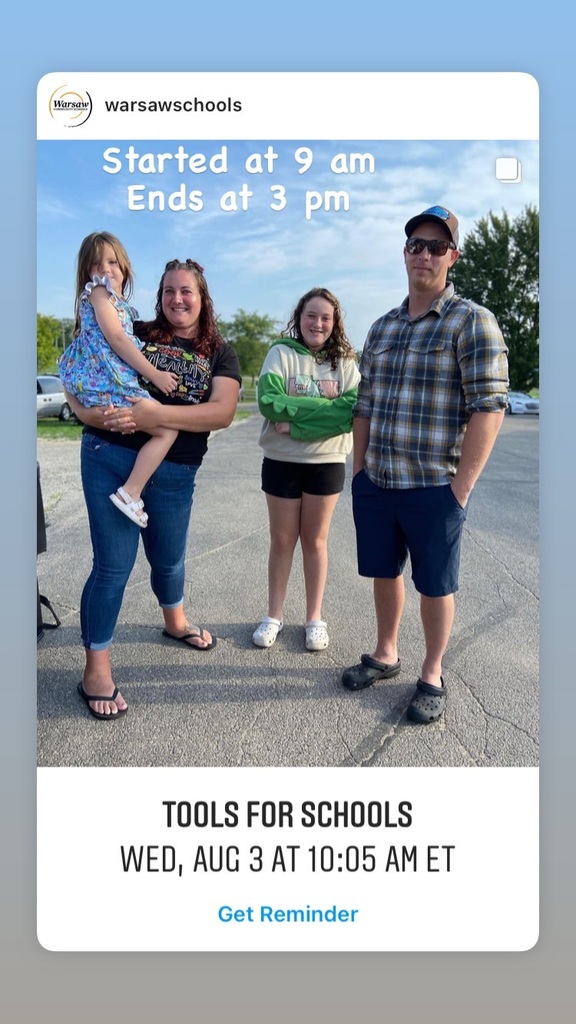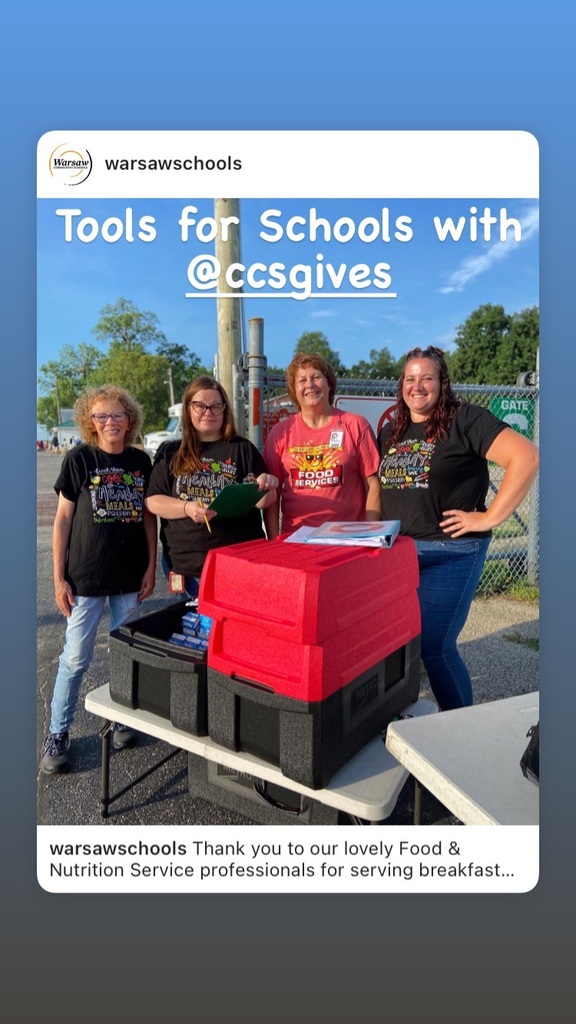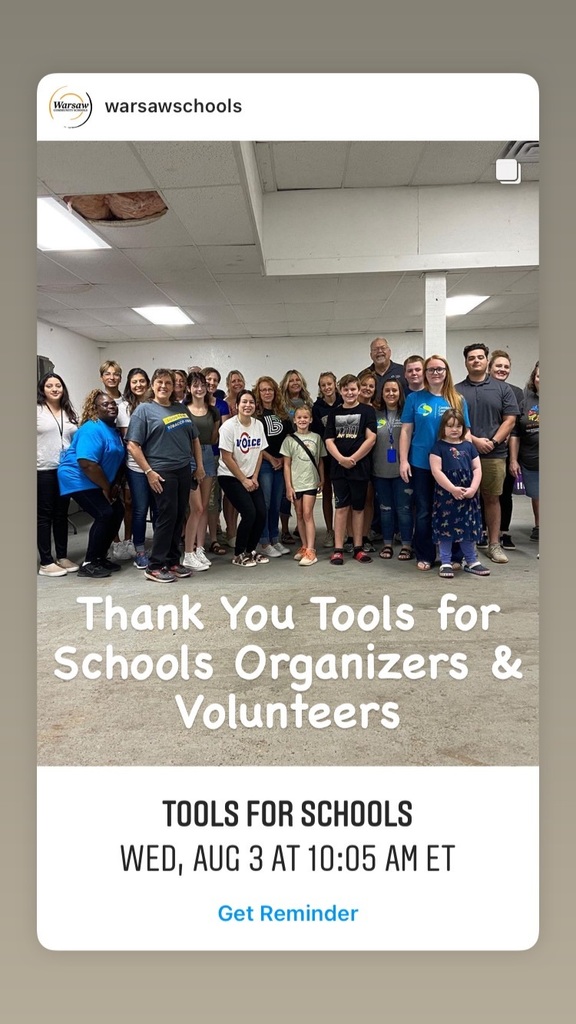 GET ADP Today: Just $28 Per Student for a Limited Time Only! All students in Warsaw Community Schools have an assigned iPad. These are used in the classroom on a daily basis. Students in grades 5-12 are permitted to take these devices home on a nightly basis. Students in Grades K-4 are permitted to take these devices home for E-Learning days. All electronic devices have the potential to break. Warsaw Community Schools works with Secured Tech Solutions to provide families with an Accidental Damage Protection plan to pay for repairs. Please purchase Accidental Damage Protection (ADP) Accidental Damage Protection (ADP) for student-issued devices protects parents from incurring repair costs due to accidental damage and theft. Enrollment is open until August 31, 2022 for all Warsaw students, grade K-12. This protection will cover the student's device through 8/15/2023. Coverage Includes: Drops – Resulting in cracked screens or broken internal parts; Liquid – Spills, splashes, or full immersion; Batteries – Damage to or failure; Accidental damage (not deemed to be usual wear from use); Theft, robbery, or burglary (with police report, device needs to have been stored securely). Exclusions: Chargers, Intentional Damage, Protective Cases, Headphones, Lost Devices. JUST $28 per device. JUST $28 per device. JUST $28 per device. JUST $28 per device. Click the link below to learn more and pay by credit card. • Application for ADP in English
https://www.securedtechsolutions.com/protection/warsaw/
• Application for ADP in Spanish
https://www.securedtechsolutions.com/protection/warsaw-spanish/
#wcsmission #togetherwearewarsaw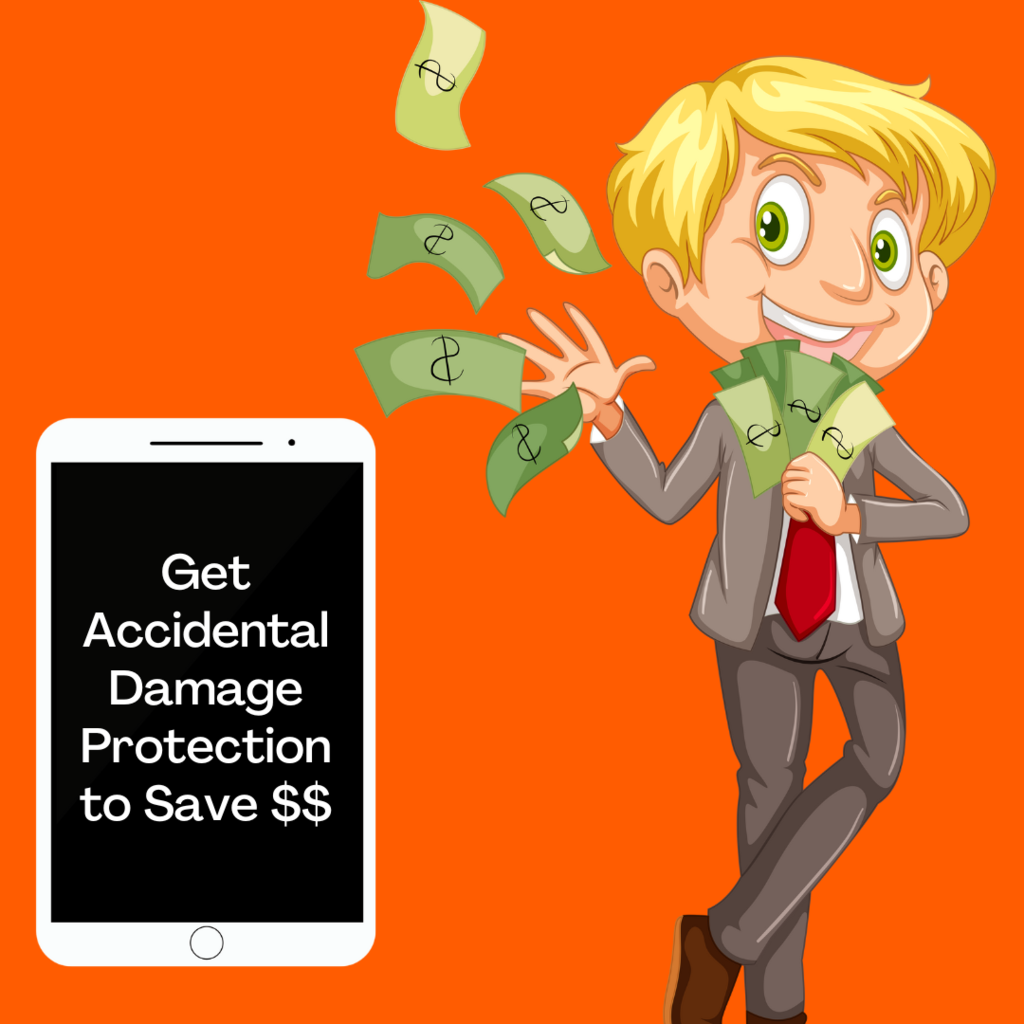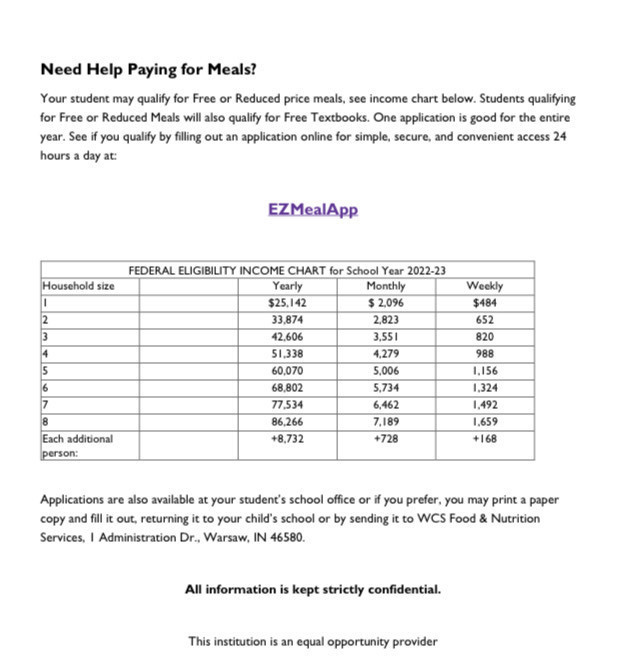 Does your child need to ride a school bus this coming school year? If so, please complete registration for new & returning students ASAP so the WCS Transportation Dept. can map out routes & hire drivers.
www.warsawschools.org/page/enroll-register
#wcsmission