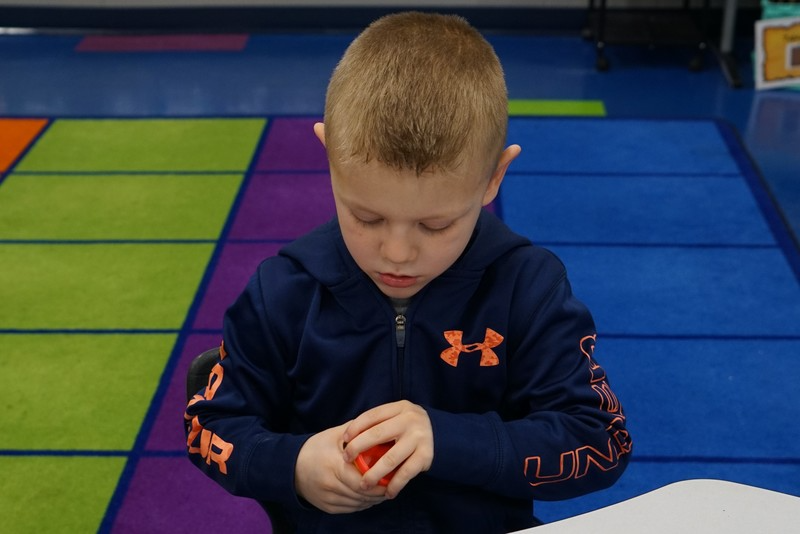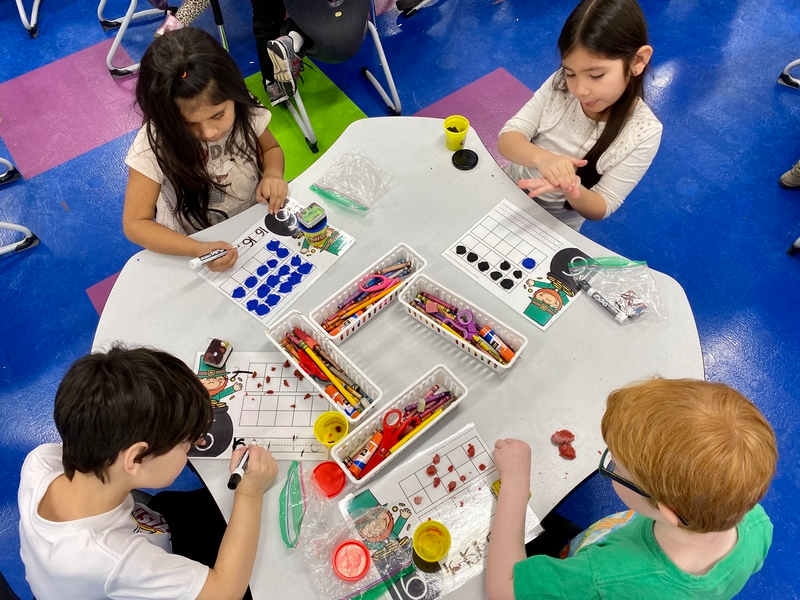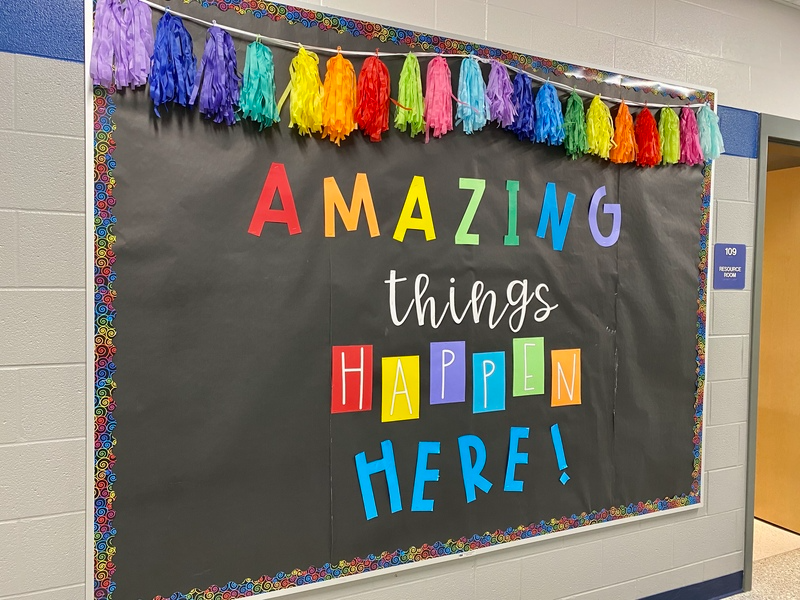 CLUBS & AFTER SCHOOL ACTIVITIES
YMCA Kids Club - Before (Opens @ 6:30am) and after school (Closes @ 6:00pm) childcare offered at the school.
BYC - After school childcare at BYC's campus in Warsaw. Bus transportation is provided for students to get from school to the BYC.
Drama Club - designed for students interested in learning more about the aspects of theater. This includes learning stage terminology, working on acting skills, set building, and costumes/makeup design
MakerSpace - a club held after school to work with students grade 5-6th to enrich STEM activities. Makerspace involves technology, creativity, challenges, teamwork and dedication to follow through to the end of projects.
Robotics - Robotics club gives students the opportunity to explore by building and coding robots of all shapes and sizes. Each year we develop our robots based on the WCS's Elementary Robotics Showcase competitions. In the past, we have competed in sumo battles, races, capture the flag, and many more different challenges.
Student Council - Leesburg Elementary Student Council exists to enrich the world around us by being responsible, caring for others, and inspiring people with positivity. We do that by raising funds for Boomerang Backpacks for grades 4-6 at Leesburg and by raising money for Riley Children's Hospital. We also perform random acts of helpfulness around the school from painting buddy benches to making character trait videos to creating hand-washing posters.