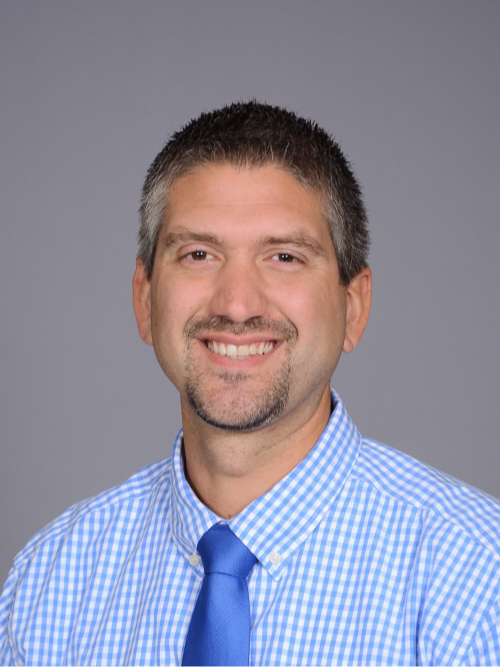 A MESSAGE FROM THE PRINCIPAL
I want to extend to you and your family a very warm welcome to Leesburg Elementary School. As the principal, I am very proud of the educational accomplishments of our students, faculty, and community. We have some of the most dynamic teachers and staff around, along with wonderful students and families.
At Leesburg Elementary, we strive to continue the legacy of success by creating a positive, safe environment where sustaining a culture of kindness and building strong relationships with our students and families are a few of our top priorities. As a building, we focus on social-emotional learning, the use of data to drive instruction, and a diverse curriculum that includes Dual Language Immersion, STEM, Project Lead the Way, and Balanced Literacy. Our desire is to engage students in an environment focused on high expectations that leads them to pursue their dreams and enrich the lives of others.
As the principal of Leesburg Elementary School, I believe that it is my responsibility to maintain and to continue to build a supportive and collaborative spirit at our school. As families and staff working together, we will provide students with the best experience possible. Together as a school community, we will build on the traditions of the past and meet the challenges of the future in innovative and exciting ways. I look forward to seeing you in my building and being involved in your child's academic growth and success. Go Blazers!